It is important to keep your air conditioning units serviced and maintained on a regular basis to make sure they are working efficiently and effectively. Sometimes we know that there can be an emergency which is why at G T Refrigeration we provide a 24 hour call out service.
Our main hours of work are between 8am – 5pm and our maintenance and service contracts are comprehensive and tailored to suit the individual's requirements or organisation's needs.
The G T Refrigeration team has over 20 years' experience in the industry and have the ability to deliver a fantastic service because of the commitment that everyone has in the company.
We service and maintain a huge range of air conditioning and refrigeration products. You can have the complete confidence in the work and service we provide.
Call us or use our contact us form to discuss your requirements today!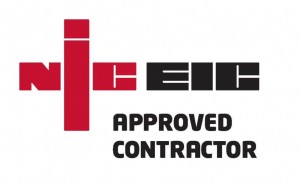 I have been in this shop for two years, any problems with the refrigeration


that we have experienced has been dealt with promptly by G.T. Refrgeration at a competitive rate.
Paul Cook – Licensed Butcher and Game Dealer